In an ideal world, we won't have to deal with fire emergencies. Businesses will run as usual no matter what, and industries won't lose millions to fire damages each year. Sadly, we live in a dangerous world, where fire can set an office ablaze and claim lives by the hundreds in minutes. But no matter how powerful fire emergencies are, we can always plan to mitigate their damages. One of the most effective ways companies can minimise risks from these incidents is through workplace fire safety training.
If you're still unconvinced about the importance of workplace fire safety training, here are some reasons that could change your mind.
It is a compliance obligation.
Australian Standards and Regulations mandate specific workplace fire safety training for the Emergency Planning Committee (EPC), Emergency Control Organisation (ECO), and occupants. This means workplace fire safety training is not just a reward or privilege meant for a chosen few. Everyone in the workplace needs to complete it as the law dictates. This is enough for you to put this training on your calendar right now.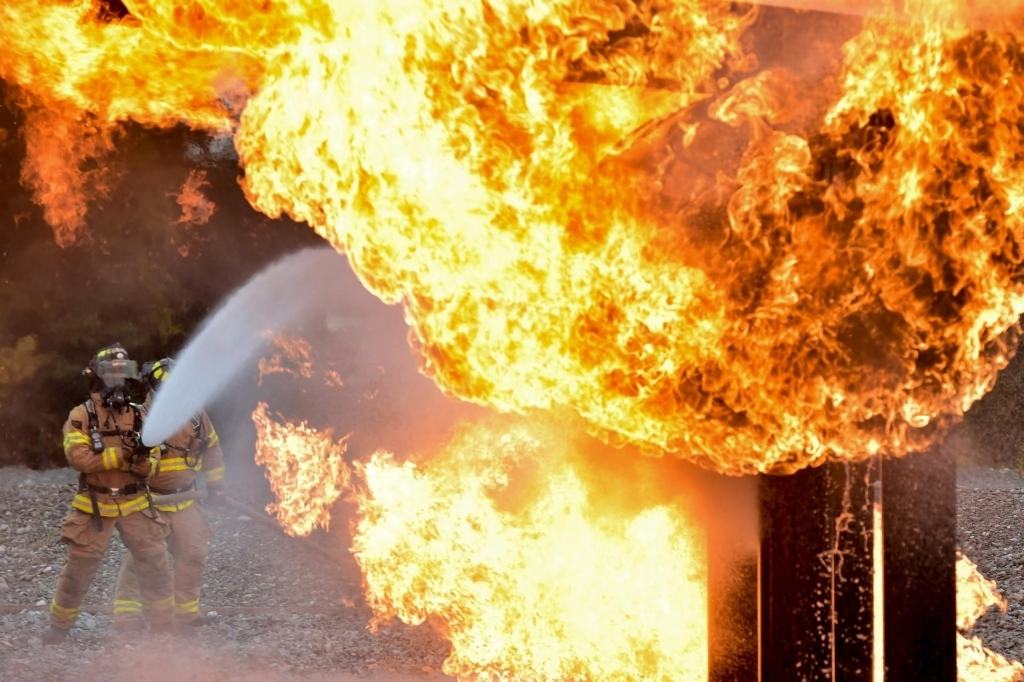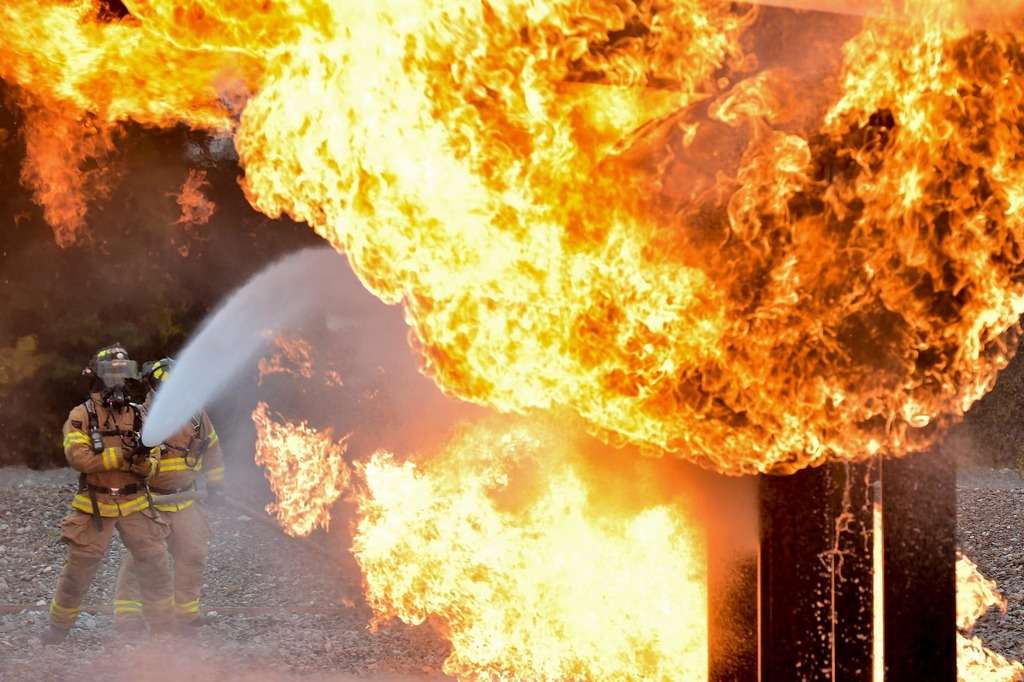 Reading or watching videos about fire safety won't replace training.
With the plethora of resources on the internet about almost everything, some think that the information they've researched is enough to dilute the relevance of training. The truth is, you cannot use just about any sources you found on the first page of Google as training material. Based on the Standards and Regulations, training materials are specific to the site or facility, and the emergency plan.
Workplace Fire Safety Training can now be conducted online.
Thanks to the Internet, face-to-face training is not the only option companies have to ensure compliance. You now have an option to do online workplace fire safety training instead. This will not only save time, money, and resources, it will also give training more flexibility and convenience. It will make things easier for facility managers to manage compliance.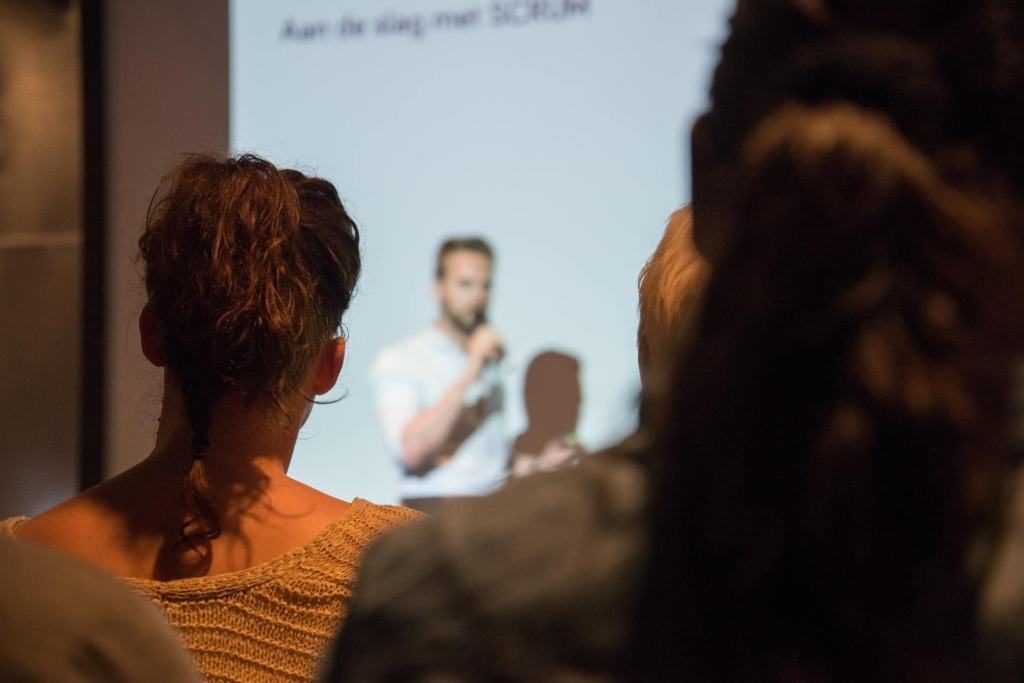 Protect your company's most critical assets.
A business could potentially lose millions if it's unprepared to rise above a volatile market. Did you know that businesses also suffer a huge financial hit due to fire emergencies? You prepare and strategise to survive the changing economic landscape. Why not conduct workplace fire safety training to empower people on what to do to mitigate the financial and reputational damages of fire emergencies?
Still not convinced? Take a few minutes to talk to our experts at EvacServices to know how workplace fire safety training can bring benefits to your organisation. Complete the form below, and we'll get in touch with you shortly.