Our Brands


EvacServices is our emergency planning and consulting arm. Our team of highly skilled experts can help you achieve and maintain 100% compliance in no time.

The aim of the 100% emergency compliance campaign is to inform & educate all facility stakeholders in their emergency planning obligations. Visit the website >

EvacConnect is our proprietary web-based tool that assists facility managers and their occupants with emergency reporting, training and compliance management. Visit the website >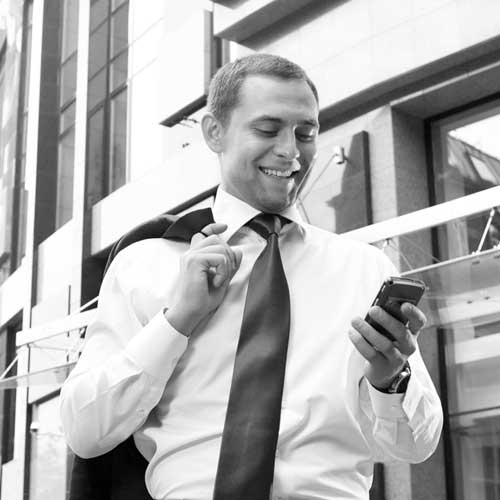 Vision & Values

As part of the EvacGroup, our vision is to become Australia's provider of choice for emergency compliance, management and technology services. We will achieve this through constant innovation and providing value for money services that exceed your expectations.
We do this to provide our customers with peace of mind and confidence in their emergency planning efforts, to ultimately:
√  Protect people and property in the event of an emergency
√  Minimise the underlying workplace health and safety and reputational risk within organisations
√ Assist clients in achieving and maintaining compliance to regulations and standards
Governance and Quality Assurance

The business is governed by a board of directors, which is comprised of forward thinking leaders, most of whom were appointed from within the industry. The board meets monthly to provide oversight and governance responsibility for the business. State based teams are managed by the Emergency Planning Advisor of each region.
EvacServices' Quality Assurance systems and processes are well documented, strictly enforced and aimed at ensuring that all jobs meet assertions based on key auditing concepts in accordance with Australian Auditing standards.
EvacServices is licensed by QBCC (Licence 1200690) in Emergency Procedures, and is a member of both the Fire Protection Association of Australia (Member 27873) and Facility Management Association (Member 24730)
Corporate Responsibility

We have a strong philosophy that in order to be professional, we have to act professional. That's why we've placed a lot of time and energy in building strong corporate responsibility processes. These processes extend to workplace health and safety, quality assurance, sustainability, workplace diversity and of course, giving back to the community.
EvacServices is an active participant within the corporate sphere dedicating time and resources to support industry associations and the local community. These associations include the Fire Protection Association of Australia, Facility Management Association of Australia and Property Council of Australia, among others.