Minimising Facility Risk From Emergencies.
WHO WE ARE
Operating since 2009, We assist buildings and business meet their emergency training and compliance requirements. Our goal is simply to give our customers peace of mind in their emergency planning efforts.
Servicing some of Australia's largest businesses across all of Australia and New Zealand, we can assist you in achieving and maintaining your compliance obligations.
Some of our clients include >
'There's no harm in hoping for the best as long as you're prepared for the worst'
– Stephen King
HOW WE WORK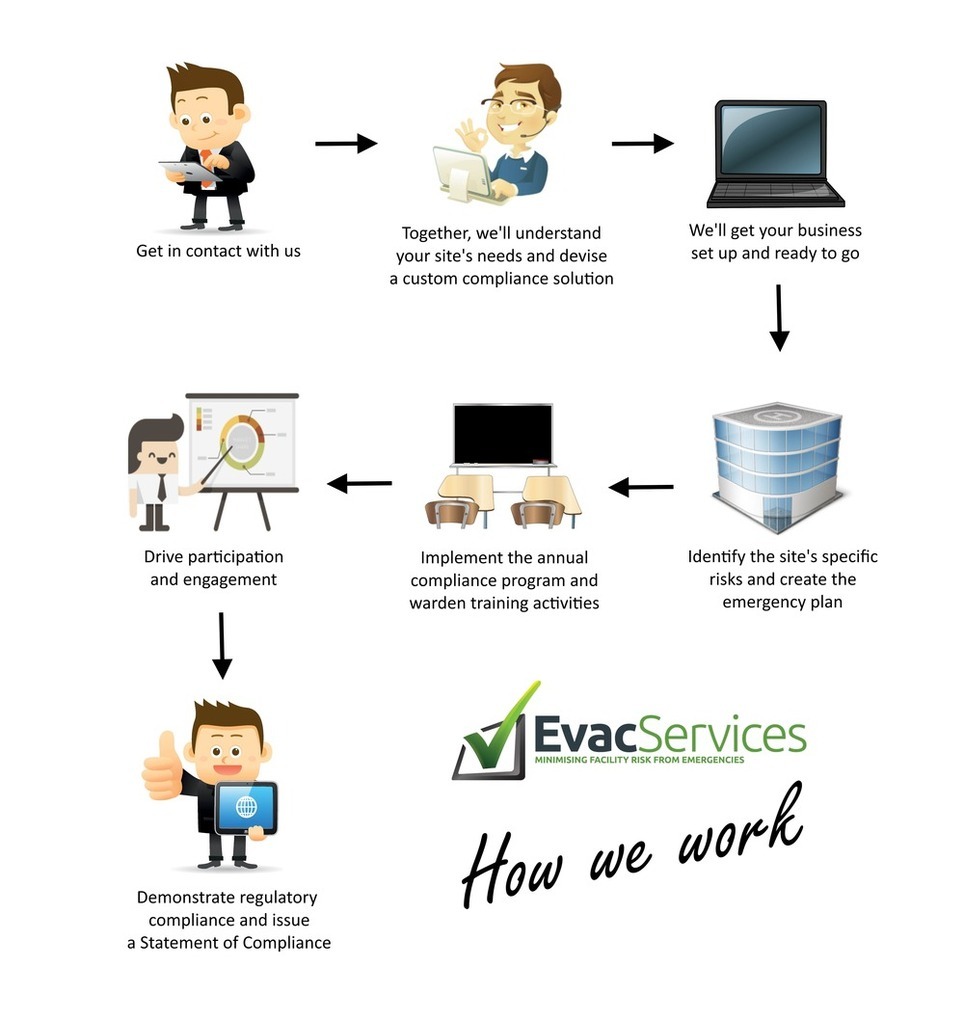 Discover More on Our Blog