Our Approach

Recent high profile events such as the 2011 Queensland floods, Lindt Café siege and Quakers Hill nursing home fire, served as a wakeup call to businesses and highlighted the importance of managing emergency planning activities and safety response mechanisms.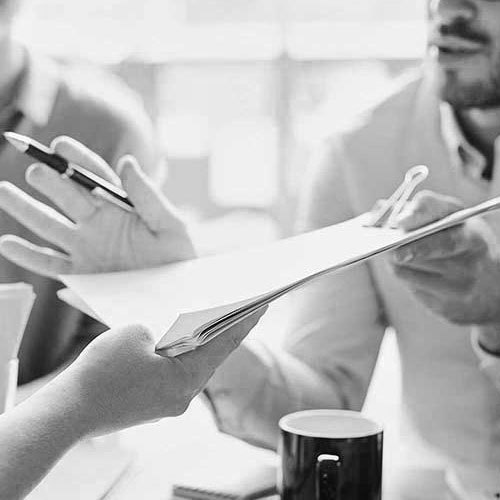 Identify & Assess the Risks

Are you looking to meet specific objectives? Or are you after someone to guide you through the compliance process?
Either way, our Emergency Planning Advisors will help you understand what's needed and tailor a solution based on your business' risk needs.
Deal With Workplace Emergencies

Did you know that both buildings and tenants have an individual responsibility to plan for emergencies?
It's important to remember that effective emergency planning isn't only about ticking the compliance box. It should also be meeting your business objectives and driving a strong safety culture within your building.
Create and implement the site's emergency procedures
Define how to manage ongoing compliance.
Choose your Training Delivery Method
Implement activities that drive engagement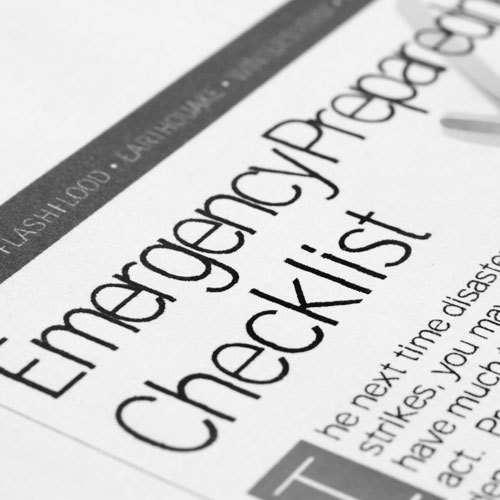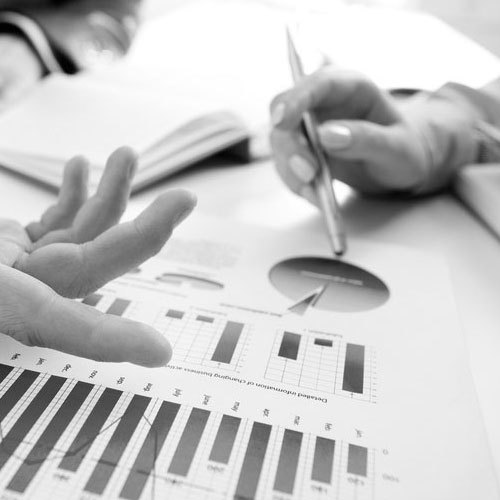 Build Business Resilience

Once your emergency planning requirements are being actively managed, it's now time to look at how your organisation manages crisis situations.
The objective of business continuity planning is to identify and implement business practices that would minimize or eliminate the amount of time and resources required to resume business as usual following an unexpected disruption to normal business activities
Demonstrate Regulatory Compliance

Our planning efforts are designed to give you comfort knowing you are meeting your emergency management requirements and effectively mitigating your WHS risks.
One important element of this is demonstrating that you have taken all reasonable steps to ensure the business complies with its health and safety responsibilities. How do we help with this? We concentrate on transparency when partnering with you to achieve your business objectives.
Compliance Reporting

Essential Services Management