Why EvacServices?

With today's increased threats from civil disturbance, terrorism and medical emergencies, the broader Fire and Evacuation training industry has failed to respond adequately to both changing social trends and technological advancements. Instead it offers one-size-fits-all solutions that don't consider individual requirements.
EvacServices is actively defying this trend by putting the choice back in the hands of consumers. In our opinion an outcome based approach is the best way to provide peace of mind and instil confidence in your emergency planning activities.
It has never been more important to ensure your emergency provider is meeting your business objectives and going beyond the tick of the compliance box.
When people ask us why we do what we do, our answer is simple…
Creating Reasons for Change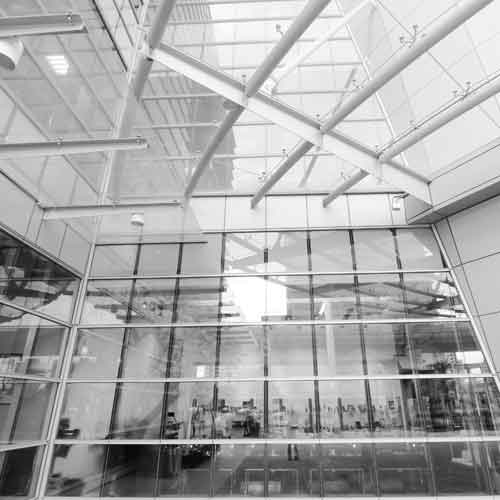 Transparency

Transparency is key in our industry. Whether it's transparency in compliance reporting across a portfolio of buildings, or ensuring that a consistently strong message of safety and compliance is reaching your stakeholders, you want to know that your emergency planning efforts are meeting your corporate objectives.
Innovation

We know that historically the industry has been very slow to react to changes, in fact, it's one of the reasons that EvacServices was formed. As such, we need to keep abreast of emerging trends and ensure that we can have conversations with our clients that are relevant, not just technically proficient. Our commitment to our customers is that we will never stop finding better ways of doing things.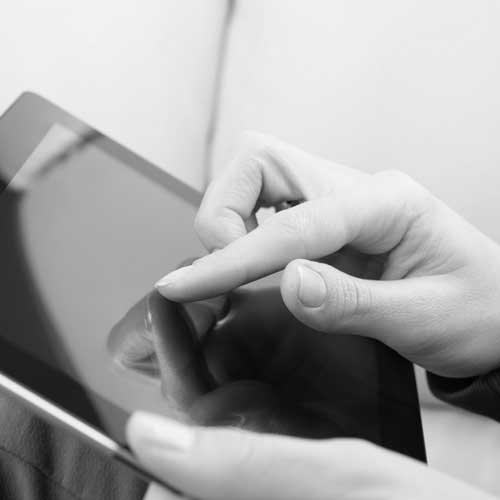 Quiet Achievers

Our customers are busy people. That's why, once we feel that we have an understanding of your objectives, we'll work quietly in the background (as much as possible) to meet and exceed expectations.
Tenant Satisfaction

For those who manage buildings, some of the key services we provide mean that we have direct face time with your customers. We take this responsibility seriously – we must look good in order to make you look good.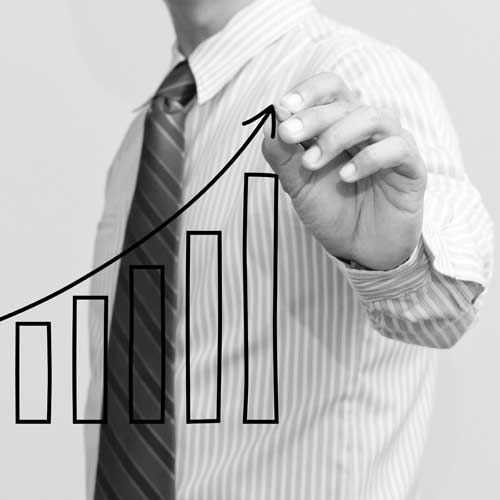 Cost

While we understand that cost is always a factor in the decision making process, we focus on providing value to our clients. It's for this reason that we offer a choice of services, from standard packages, to premium packages, all designed to meet or exceed compliance and service expectations.
Drive Real Outcomes

Our account managers are on hand to ensure that as a business, we understand your specific needs and deliver accordingly. Visit the Driving Outcomes page for more information.