A Fire Warden upholds safety and takes the lead in preventing the disastrous effects of fire on individuals and businesses. Promoting fire safety is crucial, and without ample preparation, many businesses would struggle to recover from mitigate the damages of a devastating fire. This is the reason why wardens are appointed to fully understand the emergency procedures and how to establish and maintain fire prevention measures specific to the type of business and building they have.
A fire warden is involved in:
Implementing and improving the effective emergency procedures in your building
Preventing the emergencies by tracking the frequency of the fire risk control measures
Promoting the awareness to other people about the different fire hazards that may occur in your building
Instructing the people on how to deal with any emergency
Leading the fire drills and evacuation training
Knowing all the evacuation routes and exits from the designated area
Ensuring all the people are accounted for during an evacuation
Assisting all the individuals in an organisation when an emergency occurs, including people with special needs, for instance, a person in the wheelchair and with a hearing problem
Once fire alarms are triggered fire warden is in charge to safely evacuate all the people in the building and ensures that their assigned areas are cleared.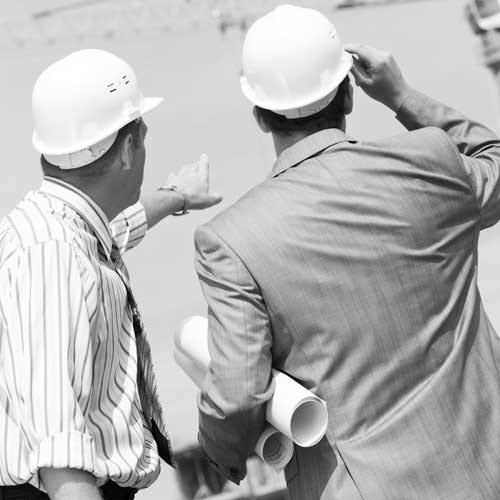 During an evacuation, A Fire warden is involved in:
Guiding everyone to safely escape the building by following all the proper routes and exits. Take note that using lifts are not applicable when exiting the building during an emergency
Checking all the available location in the area, such as bathroom, to ensure that everyone has evacuated. Inspecting spaces should be done on the way out of the building, so that fire warden is not putting themselves in danger by re-entering the abandoned area
Closing the doors to help isolate the fire
Assisting everyone to the assembly area and inspecting that everyone has vacated safely
The fire warden is the one that takes control of the situation from the moment that the alarm is raised, and until emergency services have arrived.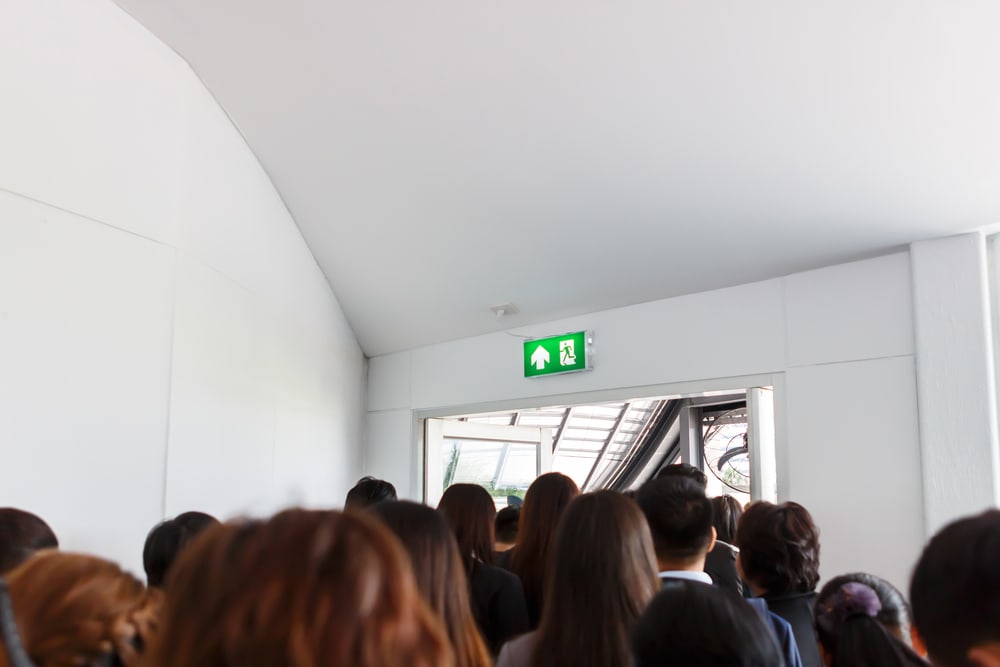 In reporting an emergency, a fire warden is involved in:
Communicating all pertinent information to the fire department either by a fire phone, radio or via runner
Advising the fire department every 3minutes as long as there is any new update on the status of emergency
Reporting cleared floors as well as any problems that arise during the event of fire
If there is no phone or radio available, it is necessary to send a runner to report the information and details of the emergency
Here is a list of useful guidelines a fire warden must follow:
Be familiar with your area, the people in your area, and at least two safe exits
Be knowledgeable in using fire safety equipment in your area and the location of the pull-out boxes
Direct all persons to the nearest safe exit route
Close all doors upon leaving
Check bathroom and sleeping quarters and advise everyone of the emergency situation
Assist in the evacuation of persons with disabilities
Keep up a proper and controlled evacuation
Remain outside the building until advised by the Fire Department that it is safe to return
As they say, prevention is always better than cure, but when the unwanted scenario happens, you need to react immediately. Fire won't wait for you to search and ask someone on what to do during a fire emergency. Don't depend solely on a warden as an emergency can start anytime, without a schedule. If your fire warden may not be available when a fire surprisingly commences, it is best that people in your organisation understand how to respond to any contingency. If your workplace is a high-risk building and if significant changes occurred, you would need to conduct evacuation drills more frequently.
Fire warden needs training requirements to meet the compliance obligation and protect the people in their care.
Why should you invest in online fire safety training?
Cost savings
Traditional face-to-face training can be costly. Whether training will be conducted onsite or offsite, travel fees and venue resources still take a huge chunk off your training budget. By taking courses online, there's no need to spend resources on travel or sites. A computer with internet connection is all the material you'll need to get it up and to run.
Time savings
With traditional face-to-face interaction, training hours are mostly fixed, regardless of participants' learning pace. With online training, the session is only as long as the learner needs to absorb or understand the course.
Certificate in an instant
Upon completing the course, employees and tenants can easily print their certificates unlike in face-to-face training where certificate production usually takes a few days.
Freedom to start as soon as employees are available
Face-to-face training usually has a required number of participants to maximise venue resources and time. With online fire safety training, tenants and staff need not wait for anybody to kick off the session. They can start as soon as their workload permits.
Self-paced learning with online fire safety training
Fire warden can learn and progress according to their own pace. They can pause the session and resume when they are ready to continue. Online fire safety training allows warden to fit training around their schedule. They can learn at their speed, without the need to compete with other colleagues.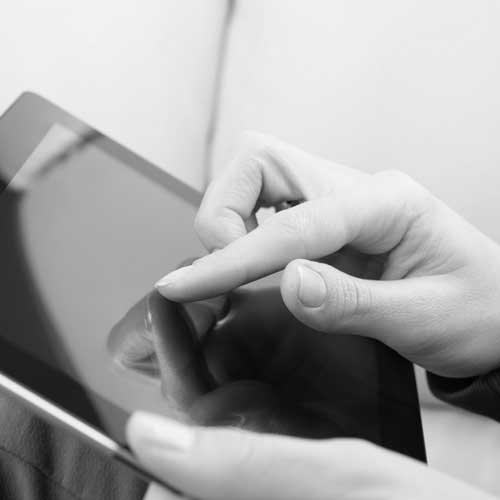 Are you interested in going for online fire safety training? With EvacConnect, you can take online warden training and fire & evacuation training anytime, anywhere.
Fill out the form below to contact us, and one of our experts will be in touch shortly!
[wpforms id="1334″ title="true"]