In Australia, building owners, managers, and employers are responsible for the safety and protection of employees and occupants while they are inside the facility. Part of their compliance obligations is to provide employees with fire safety training in accordance with Australian Standards and Regulations. These sessions cover fire training topics that prepare occupants for a fire emergency.
Chief Warden Training
The Chief Warden performs a crucial part during emergencies. He is responsible for determining whether emergency should be declared and what emergency procedures must be implemented. Directing the Emergency Control Organisation (ECO) as well as all general occupants also lies in his hands. In short, people's survival depends on his ability and competence to perform his tasks.
Given the gravity of his responsibilities, the Chief Warden, therefore, should be given special training. The Chief Warden training will empower the Chief Warden with the skills, knowledge, and experience necessary for him to perform his duties. This session covers fire training topics, such as the use of Emergency Warning Systems, and emergency evacuation management.
Warden Training
Wardens are responsible for the safety of occupants in their area or floor. Just like the Chief Warden, Wardens must receive training that will equip them with skills, knowledge, and experience necessary for them to perform their duties effectively. Fire training topics in this session include the safe and efficient response to fire emergencies until Emergency Services arrive.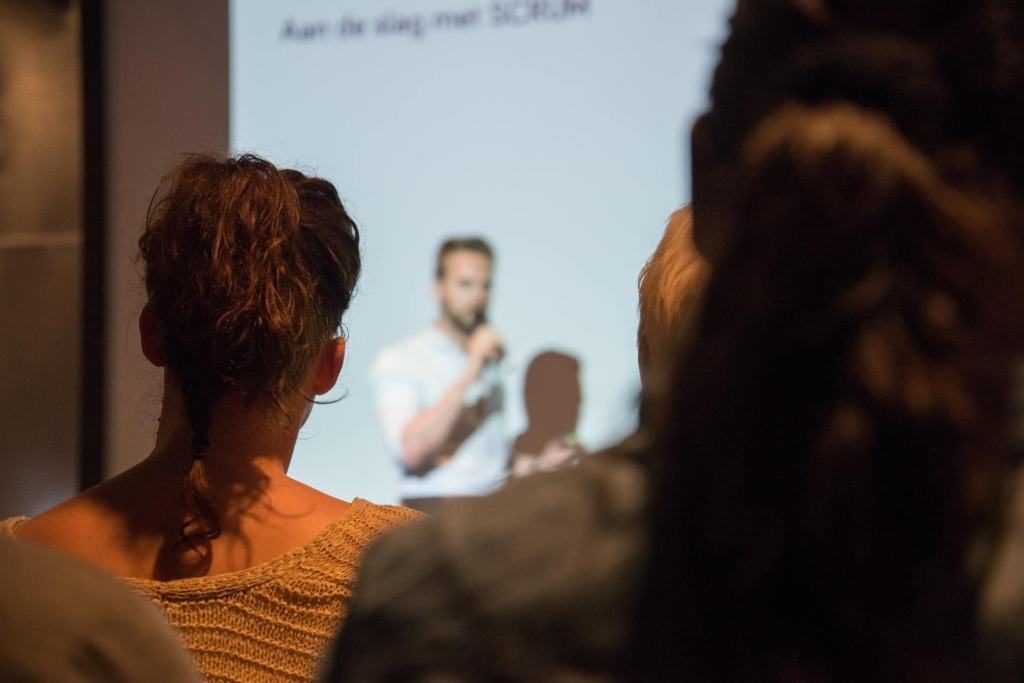 Fire training topics for General Occupants
Apart from members of the Emergency Planning Committee and Emergency Control Organisation, general occupants must also receive fire safety training. This session covers fire training topics, such as the evacuation sign and diagram, emergency exits, fire safety procedures, the location of the assembly area, alert and evacuation tone, how to assist mobility impaired persons, evacuation exercises, etc.
General occupants must give their full attention and commitment when attending these training sessions.
Preparing for the unexpected
Anyone can be a victim of fire emergencies. As building owners, managers, and employers providing fire safety training to employees and occupants is a way to protect them in the face of a blaze. By doing so, you're ensuring their safety and giving them a fighting chance at survival when emergencies occur.
Do you have questions about fire training topics? Complete the form below, and our experts will get in touch with you shortly to answer all your questions.
[wpforms id="1334″ title="true"]