Emergency planning is critical in enabling aged care facilities to protect their residents from risks posed by natural disasters, climate, bushfires, as well as other emergencies that may impact the quality of care.
As a facility manager of an aged care facility, you are ultimately responsible for ensuring that residents and staff are prepared to respond to any emergency and can evacuate when needed. Are you confident that you can fulfill your duty of care?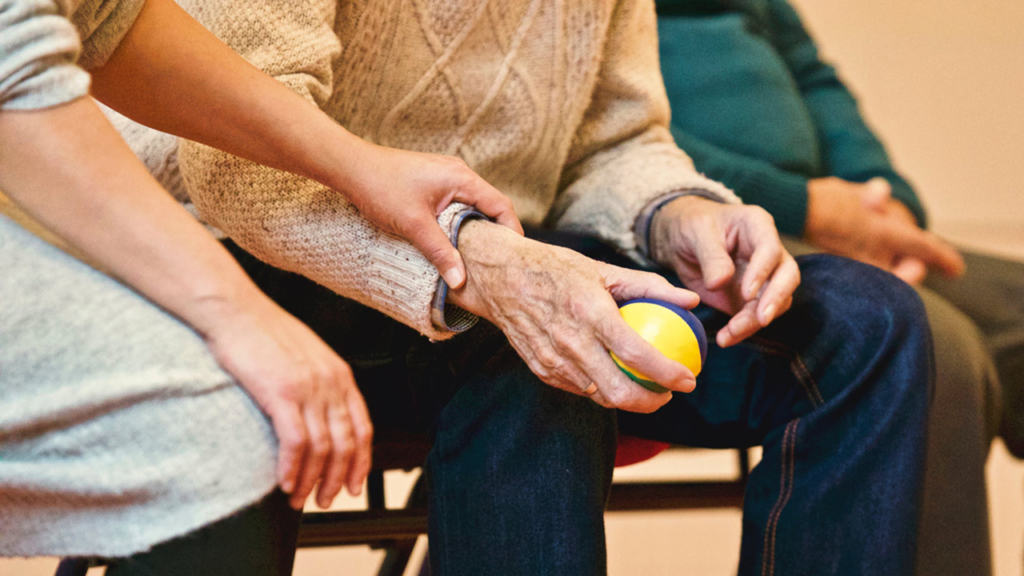 If you are about to initiate your emergency planning efforts or are looking for guidance on how to further improve your current arrangement, here are some important points that you need to consider.
During an emergency, early warning is critical considering that some of your residents have age-related health concerns and reduced fine motor skills. Having a well-maintained and compliant fire detection systems will ensure you can warn your residents as soon as the emergency is detected. Doing so will contribute to a more organised action and prevent the increasing number of injuries and deaths of seniors in emergency situations.
How often do you conduct facility inspections? How do you address issues that arise from these reports?
The annual fire safety inspection is required by law to mitigate fire emergencies and damages to life and property. This activity will help you identify whether your emergency equipment needs to be replaced and ensure that emergency plans and procedures are still updated.
Carrying out corrective actions on issues reported will help promote a safer facility for your occupants.
Are your residents aware of what to do during an emergency? Are your staff trained on how to evacuate the them?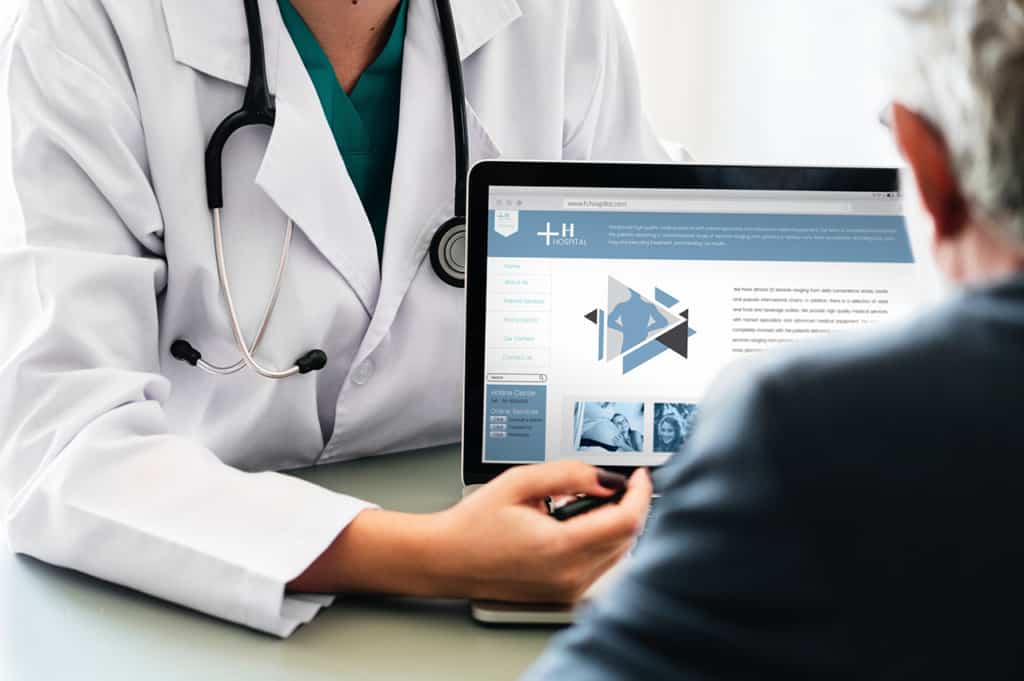 Take note that residents with special physical or psychological needs require a Personal Emergency Evacuation Plan (P.E.E.P.). Another element to consider are the emergency management arrangements, requirements, and trigger points for evacuation specific to your facility's location.
It is advisable to consult an emergency planning consultant to help you identify needs and hazards specific to your aged care facility.
At EvacServices, we are dedicated to ensuring the safety of your facility. Need help with emergency planning? We're here to assist! Click CONTACT US below for your questions or take our FREE SURVEY QUESTIONNAIRE to identify your compliance gaps.