High-rise fire prevention has been the centre of attention since the Grenfell Tower fire in West London. The incident has put more focus on facility and building managers' accountability in promoting fire safety and in ensuring that buildings and the people in them are prepared when disasters strike.
Facility managers and Building managers as guardians of compliance
In Australia, there are stringent Standards and Regulations governing emergency planning to ensure the safety and well-being of workers in the country. Each state may have different emergency planning requirements for building managers, tenants and occupants, but generally, the Standards and Regulations are the following:
Australian Standard 3745 – 2010 Planning for emergencies in facilities;
Australian Standard 4083 – 2010 Planning for emergencies in Health Care Facilities;
Australian Standard 1851 – 2012 Maintenance of Fire Protection Equipment;
Other Australian Standards that deal with specific requirements
State Workplace Health and Safety legislation and codes of practice
State Fire Safety Regulations (such as the Queensland Building Fire Safety Regulations 2008)
State Fire and Rescue / Fire Brigade acts
Building Codes of Australia
For more information on Australian Standards and Regulations, read our blog here.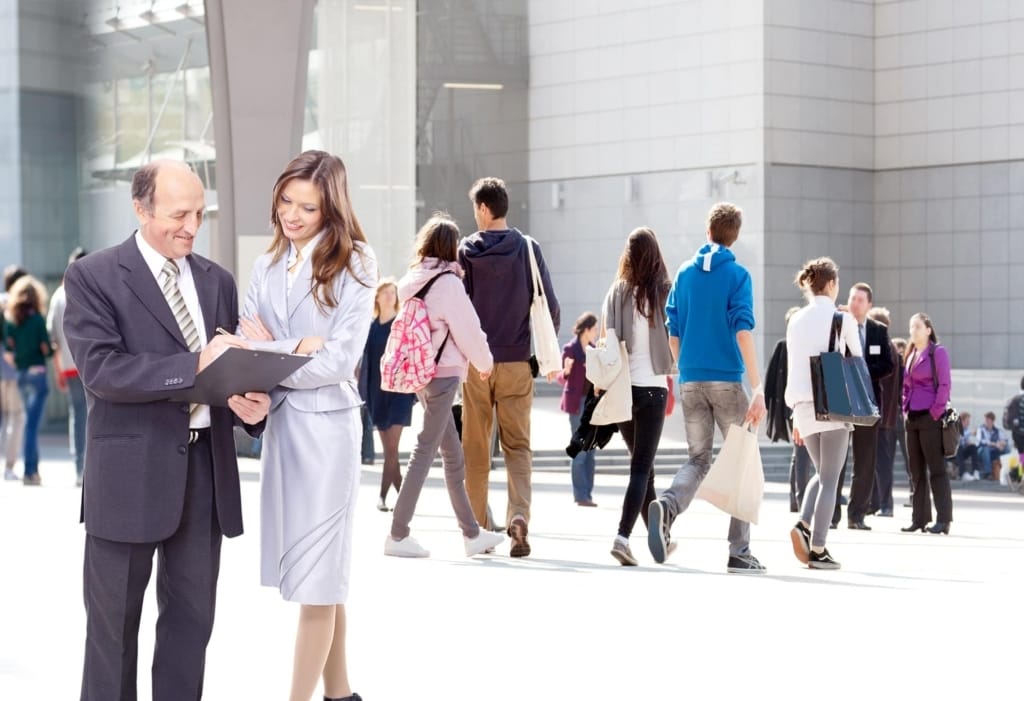 An effective emergency plan that highlights high-rise fire prevention is the result of the collective effort of building managers, tenants, and general occupants. But as facility managers or Building managers, the responsibility of ensuring the emergency preparedness of high-rise buildings ultimately falls on your shoulders. Hence, you must be able to identify compliance gaps and meet requirements outlined in Australian Standards and Regulations.
Reducing fire and disaster risks of high rise buildings is challenging considering their structure and number of tenants and general occupants. However, with a more organised approach to meeting compliance requirements, this doesn't have to be the case. Choose an emergency planning solutions provider, who can simplify the complex tasks involved in compliance. With their experience and expertise, they can give you a step-by-step guide on how to tackle these requirements in a structured manner.
Facility managers and Building managers as champions of high-rise fire prevention
Maintaining a safe environment for tenants and general occupants is one of the primary responsibilities of facility managers and Building managers. As mentioned earlier, the physical structure of high-rise buildings can present some challenges, but with preparation, proactivity, and support from tenants and general occupants, you can achieve success in promoting high-rise fire prevention.
Holding training sessions is one effective way of promoting safety. As a facility manager, you must ensure that tenants, general occupants, members of the Emergency Planning Committee, and wardens complete training requirements based on Australian Standards. Thanks to internet technology, you also have the option of online fire safety training. This is an effective training format that you can consider in ensuring participation and involvement of tenants and general occupants.
Facility managers like you are the prime movers in promoting high-rise fire prevention. Take our free questionnaire to identify compliance gaps and eventually create a plan on how to meet your compliance requirements.