Businesses turn to evacuation services to ensure employee safety, emergency preparedness, and compliance with Australian Standards and Regulations. However, having these services in place doesn't always guarantee workplace safety. Implementing an effective emergency plan requires the full support and cooperation of building owners, facility managers, tenants, and general occupants.
How can evacuation services promote workplace safety? What contribution can you and your tenants make for your organization's emergency planning efforts?
Evacuation services will help you develop your emergency plan.
Emergencies happen anytime, anywhere. Despite their unpredictability, there are several ways we can prepare for them. Through proper planning and preparation, we can mitigate facility risks and damages, and protect people's lives. It is important to note that the most important consideration when planning for emergencies is always life safety.
But before you can jump start on emergency planning, you must first know and understand relevant building codes, Standards, and legislation that apply to your business, industry, and state. These legislative requirements take into consideration the type of construction, building classification, building use, number of storeys, floor area, capacity and volume, type of occupancy, and fire safety systems and procedure. Read our article here to find out more about the Standards and Regulations that govern emergency planning in Australia.
Make sure that the products and safety equipment that you procure carry the correct certifications, approvals, and ratings and are compliant with Australian Standards. Take time to research about these products, and seek advice from evacuation services provider.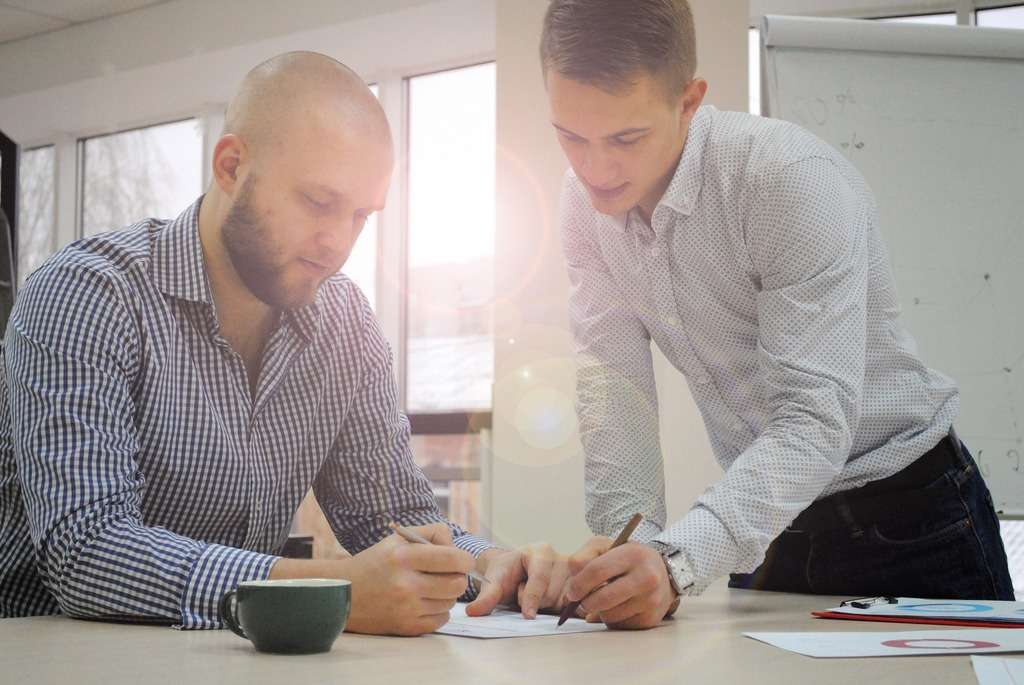 Support fire prevention initiatives.
Whether your workplace is a commercial building, a healthcare facility, a shopping mall, an industrial site, or a childcare centre, there's no room for complacency.
Fire emergencies happen when you least expect them, and the damages to life and properties can be severe if you are not protected.
Evacuation services can help you maintain your facility or building's fire safety. Together with your provider, you can check the following items to ensure fire protection:
Have an effective alarm and evacuation system.
Make sure that fire protection equipment is in place. Sprinkler heads should be free from obstruction.
Store combustible materials such as paper and cardboard boxes away from sources of heat or ignition.
Store flammable liquids and materials safely.
Test and inspect electrical appliances, machinery, and equipment regularly to ensure that they are working as they should and are free from defects. Switch appliances, machinery, and equipment when not in use.
Schedule regular electrical equipment inspections and ensure that they are compliant with standards.
 
Evacuation services will help you provide the required fire safety and evacuation training to employees and general occupants.
Every second counts, during fire emergencies. If people do not know what to do and where to go in such situations, chaos and panic will prevail. They will be more prone to making wrong decisions, further inching them closer to harm's way. Training on fire safety and evacuation is the best way to prepare people on how to respond and act in the face of any emergency.
In Australia, safety and evacuation training is not optional. It is a compliance obligation that building owners, managers, and business owners must meet. What are these training requirements and who must participate in these sessions?
There are specific training requirements for the Emergency Planning Committee (EPC), Emergency Control Organisation (ECO), and general occupants. Evacuation services will help you ensure that occupants, ECO and EPC complete these training requirements.
All occupants and members of the Emergency Control Organisation are required to complete training sessions on first attack firefighting every two years and emergency response procedures once a year. Take note that some states require providing occupants basic evacuation training within their first 48 hours on site.
At least one member of the EPC must receive required training. On the other hand, all members of the ECO must complete training at intervals of not greater than six months. The Chief Warden must also receive training specific to their duties and responsibilities.
In most cases, training sessions can be done online. Take note, however, that it is a requirement in some states to conduct the training in certain workplaces. Another important thing to remember is that training materials must be made specifically for the site.
While business owners and building management have an obligation to provide training, general occupants and employees also have a responsibility to give 100 percent of their attention and participation when attending these training sessions.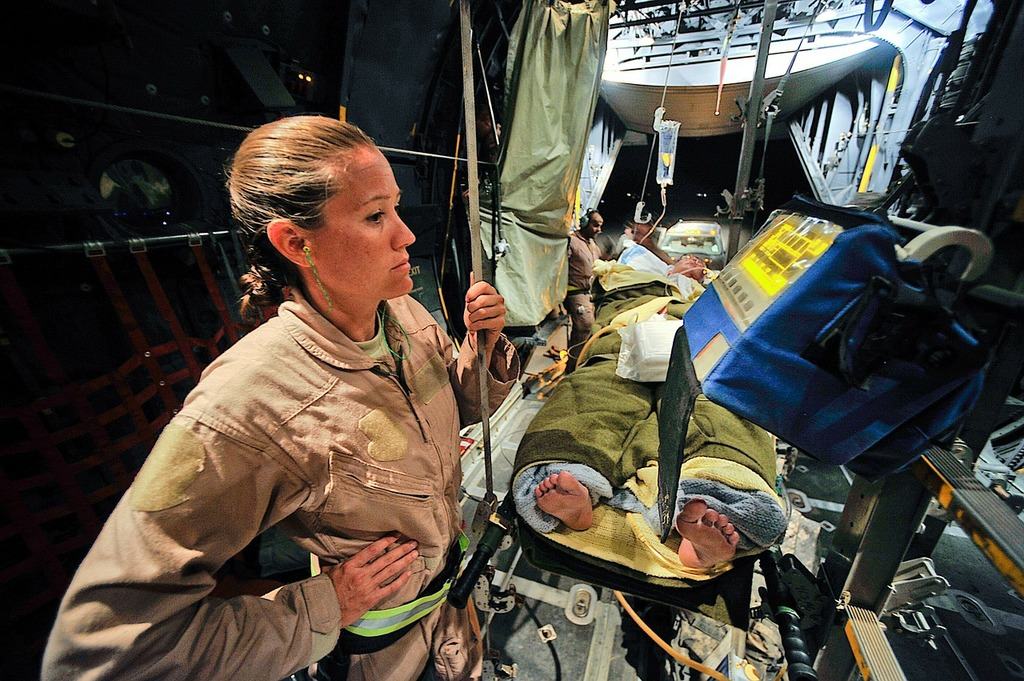 Going beyond the tick of the compliance box
The Australian government recognises the impact of workers in economic growth. That's why standards and regulations covering workplace safety as well as emergency planning are in place. They are meant to protect and ensure the safety, health, and well-being of the workforce in the country.
As facility managers, building managers, and business owners, you align with these standards not just for the sake of compliance. Beyond compliance, meet these requirements to protect the lives of people in your care and the reputation of your company or organisation, as well as mitigate possible damages to the business.
Are you 100 percent compliant with Australian Standards and Regulations? Can protect people in your care when emergencies strike? Can you mitigate facility risk from emergencies? Do you want to protect your organisation from reputational damages due to poor handling of workplace emergencies? Are you in need of evacuation services that will help you align emergency planning initiatives with your business objectives? We can help.
EvacServices provide evacuation services that give you confidence and peace of mind in your emergency planning efforts. Click a button below, and we'll help you get started on preparing for the unexpected.