What should you look for in an emergency management provider that delivers evacuation services suited to your needs?
Emergency planning is not just a catchphrase. With the real and present danger imposed by fire incidents, civil disturbances, terrorism, and other crises, the need for an emergency plan is important now more than ever. Therefore, more and more companies invest in evacuation services to ensure the protection and safety of their people and properties.
What exactly should you look for in an emergency management provider? Here's a list of characteristics to help you find the perfect match.
Substantial expertise that allows you to focus on your business
Running a facility is already demanding enough. The last thing you want is to worry about your provider's ability to deliver on their promises. To avoid such complications, pick an emergency management provider with a proven track record in the industry. How will you know this? One indication is their list of clients. They should have experience in implementing emergency planning programs for companies from various verticals and locations, across a range of sites.
Another thing to look for is the number of years the company and the staff have been around in the industry. While a company's age is not always an accurate indicator of expertise, it will give you information about their stability. They should be able to offer you the service stability you need to keep your people safe.
Transparency that fosters peace of mind and confidence
The emergency management industry is founded on transparency. A good emergency management provider should go to great lengths to ensure that the quality they deliver reflects this. Whether it's about compliance reporting or providing a consistent safety message to your tenants, you want to be sure that your emergency planning efforts are aligned with your company objectives.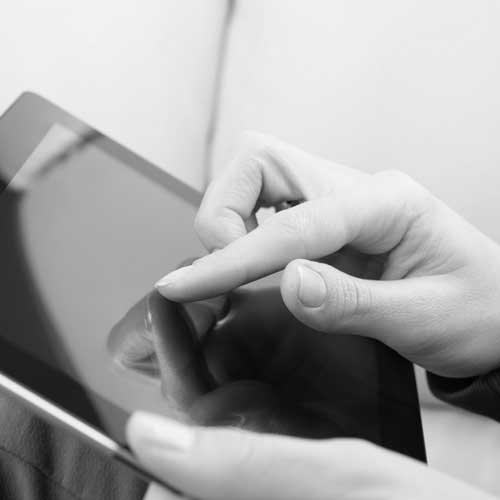 Responsiveness to Societal and digital transformation, and most importantly, your needs
Your needs grow as you grow your business. Thus, you deserve an emergency management provider that's up to speed with the trends. It's important that they are agile enough to respond to change and always look for better ways of doing things.
In this highly commoditized industry, what sets a provider apart is their ability to keep up with both societal and digital transformation. Look for a provider that invests in giving you a simplified and worry-free customer experience. Who makes sure that conversations go beyond the technical aspect of their services, but also about how they can help you achieve business objectives through compliance and emergency planning initiatives.
Keen focus on your tenant satisfaction
Some emergency management providers require direct face-to-face interaction with your tenants. The provider to do the task must reflect competence, integrity, expertise, and all characteristics that make you look good to the people you serve. Because you picked them for the role, make sure that they represent you the right way.
Not all emergency management providers are created equal. Whether you're still in the process of searching for an emergency management provider or exploring other options, you must remember that your choice will ultimately affect the lives of people in your care.
At EvacServices, our outcome-based approach empowers our clients with peace of mind and confidence in their emergency planning efforts. We'd love to start a conversation with you on how we can give you evacuation services that support your business objectives. Complete the form below, and we'll get back to you shortly.