After two weeks of battering from ex-cyclone Debbie, some communities have started shifting the focus towards the restoration of properties and facilities. Although that is an important aspect of recovery, we should also find ways to reduce our vulnerability to future natural disasters. Strengthening emergency planning efforts to focus on disaster preparedness is one effective way to do this.
What has Debbie taught us about disaster preparedness? How can compliance with Australian safety standards and regulations shield us from the brunt of monster disasters? Here are lessons we can pick up from Debbie.
Disaster Preparedness should be one of your top priorities
In a world where disasters can happen at any given moment, we should be ready to protect the lives of those who depend on us. For you, these are your tenants. Are your emergency planning efforts enough to ensure their safety? If you're unsure, it is best to assess compliance gaps as early as now to enhance your facility's protection. We all survived Debbie, but there's no assurance that we can say the same when the next big one hits. Prepare now before it's too late.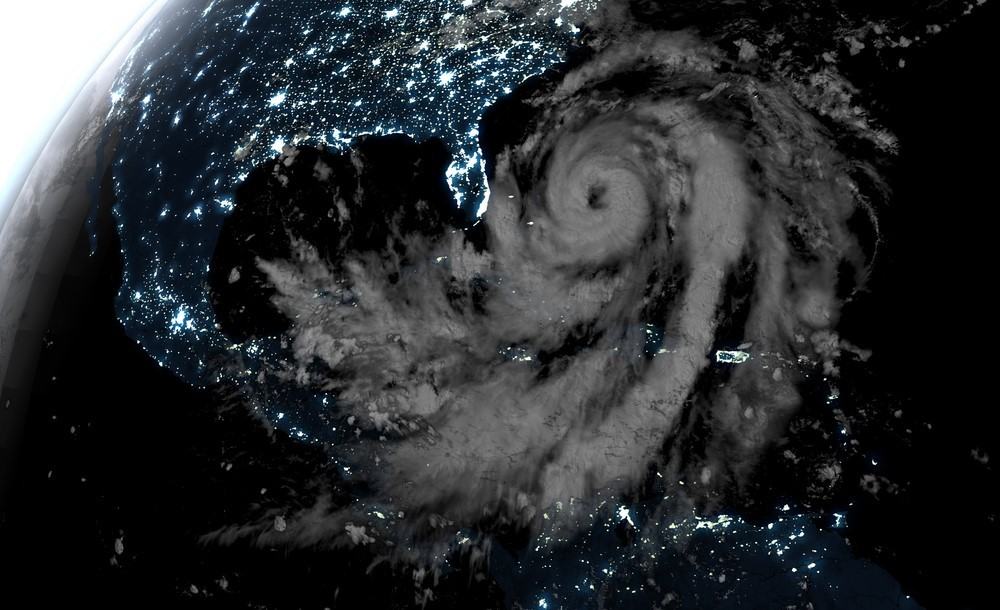 Communication is key to surviving a disaster
Debbie was all over the news days before her landfall. Advisories warned people about the dangers of the cyclone, how strong it was, and what to do to survive it. This shows us the importance of communication in times of disasters. As a facility manager, it is your duty to warn people about the calamity before it even strikes. Timely dissemination of advisories and warnings can save lives. Make sure that you have communication systems and procedures in place to guarantee smooth flow and information.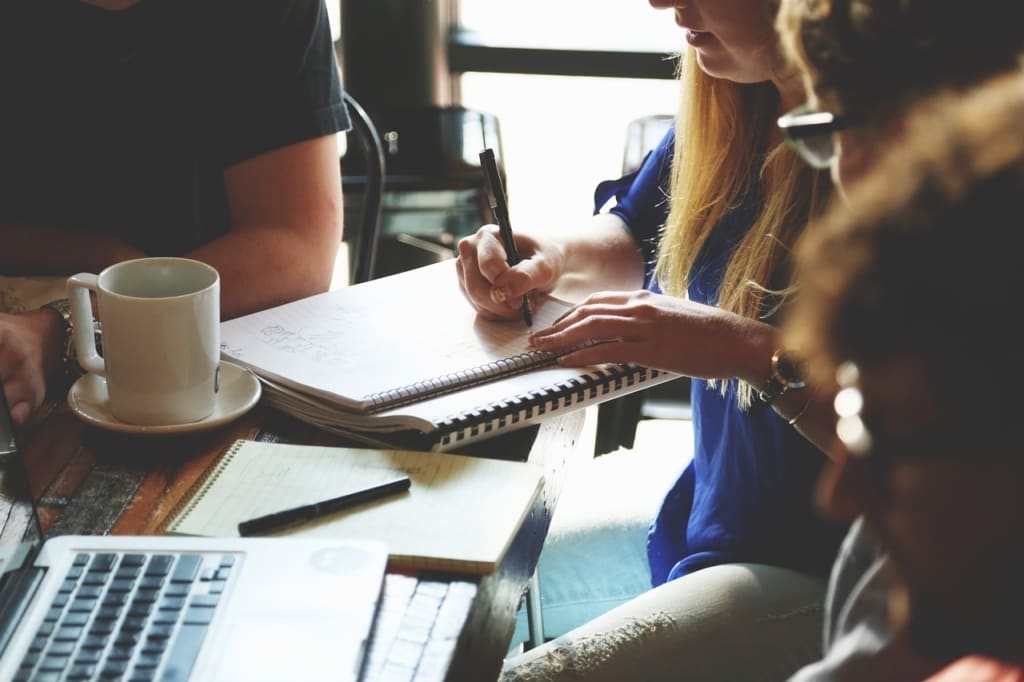 The shift from compliance to a safety mindset
Australia has very strict standards and regulations covering emergency planning and disaster preparedness. Most facility managers fall into the trap of following these protocols just for the sake of compliance. But it's about way more than just ticking the compliance box. At the core of these standards is the objective to keep everyone safe. Your priority should be the safety of every person in your building, not just your compliance obligations.
Surviving Debbie doesn't assure us we can survive natural calamities to come. Complacency shouldn't be an option.
Let's help you improve your disaster preparedness
Do you need help with emergency management? We at EvacServices are all about giving you peace of mind and confidence in your emergency planning efforts. Complete the form below, and we'll contact you shortly to share ideas on how we can help you meet compliance gaps.
[wpforms id="1334″ title="true"]