Fire evacuations don't always end in the safe egress of people from a burning facility. Unfortunately, many things could still go wrong even with the most airtight emergency plan and strict safety regulations. Hence facility managers must know these three factors that affect the success of fire evacuations.
Compliance with standards and regulations relating to fire evacuations
The Australian government gives a premium on company compliance with safety and emergency standards and regulations. Non-compliance does not only equate to hefty fines and reputational damages. It also jeopardises the safety and protection of tenants, staff, guests, and everyone inside the facility.
While everyone has a stake in ensuring that the facility is fire safe, facility managers have an important role in meeting the compliance requirements relating to workplace safety and emergency management. It is imperative for facility managers to tackle compliance requirements in a structured manner to reduce their site's exposure to risks and hazards.
Participation in emergency planning sessions and fire safety training
Fire safety training is not just given to top management or a chosen group within the building. The law dictates for general occupants, Emergency Planning Committee (EPC), and wardens to partake in required training. The type and frequency of training depend on a person's emergency role.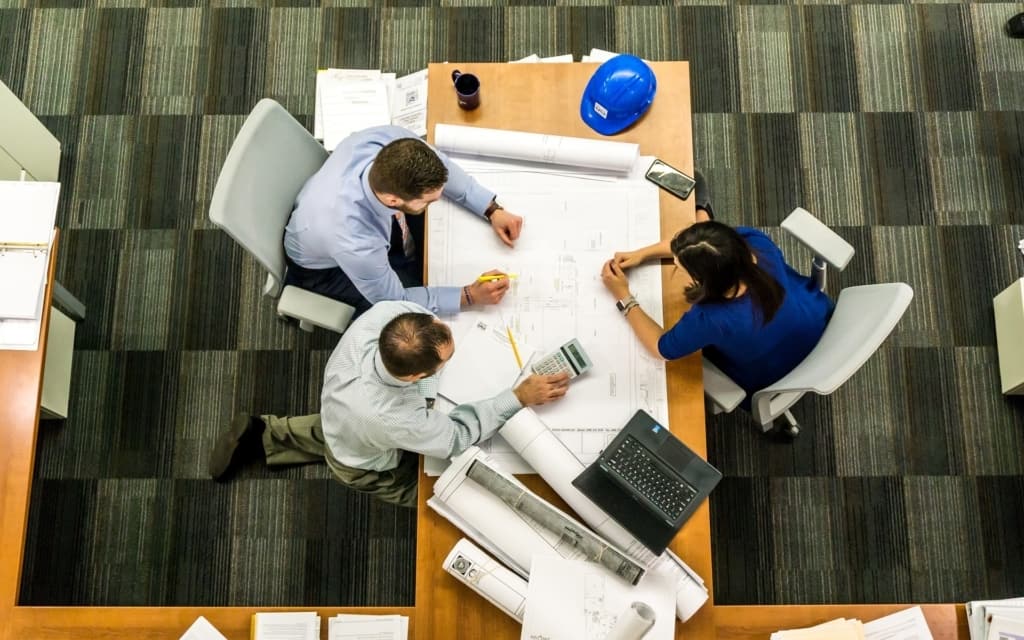 Without proper training, chaos may ensue. People are prone to making wrong turns and decisions in the midst of an emergency. Panic, confusion and chaos disrupt fire evacuations and put more people at risk. Training is ultimately for the benefit of building occupants as it provides them with knowledge and skills needed to protect themselves and others in the event of a fire.
Cooperation of everyone in the facility to ensure safe fire evacuations.
Safe fire evacuations do not lie solely in the hands of facility managers. Building owners, employers, employees, and every person in the facility have a role to play to ensure safety.
Building owners and employers must advocate initiatives that uphold workplace safety and compliance. General occupants, on the other hand, must participate in emergency planning activities and training sessions, learn first aid and emergency response, as well as be familiar with evacuation routes and exits.
Securing these three factors will greatly promote safe fire evacuations, and increase people's chances of survival. Because fire emergencies can happen at any given day, there's no better time to prepare than now.
Our services have helped some of the largest businesses in the whole of Australia and New Zealand prepare for safe fire evacuations in the event of an emergency. We can also help you ensure compliance with Australian safety standards and regulations, and keep your facility fire safe. Complete the form below, and our experts will contact you shortly.
[wpforms id="1334″ title="true"]