Running a company with no emergency plan is risky business. With the rising threat of natural disasters and fatal fire incidents, companies must prepare to mitigate risks from emergencies to avoid damages and disruption to their operations. This need highlights the role of facility managers as strategic partners in ensuring business continuity and workplace safety.
Here's an emergency planning guide for facility managers
1. Identifying risks
Based on Australian standards and regulations, the emergency plan must be based on specific risks and conditions of the workplace and its environment. Therefore, planning for emergencies begins with mapping out possible risks and hazard.
Some companies are hiring the assistance of experts to help them spot and classify all risks and hazards properly. But the exercise doesn't end here. Companies must also make sure to review the emergency planning document regularly. It is imperative that the plan is aligned with the changing needs of the facility, particularly when making changes to infrastructures or moving to a new site.
2. Roles and Responsibilities of facility managers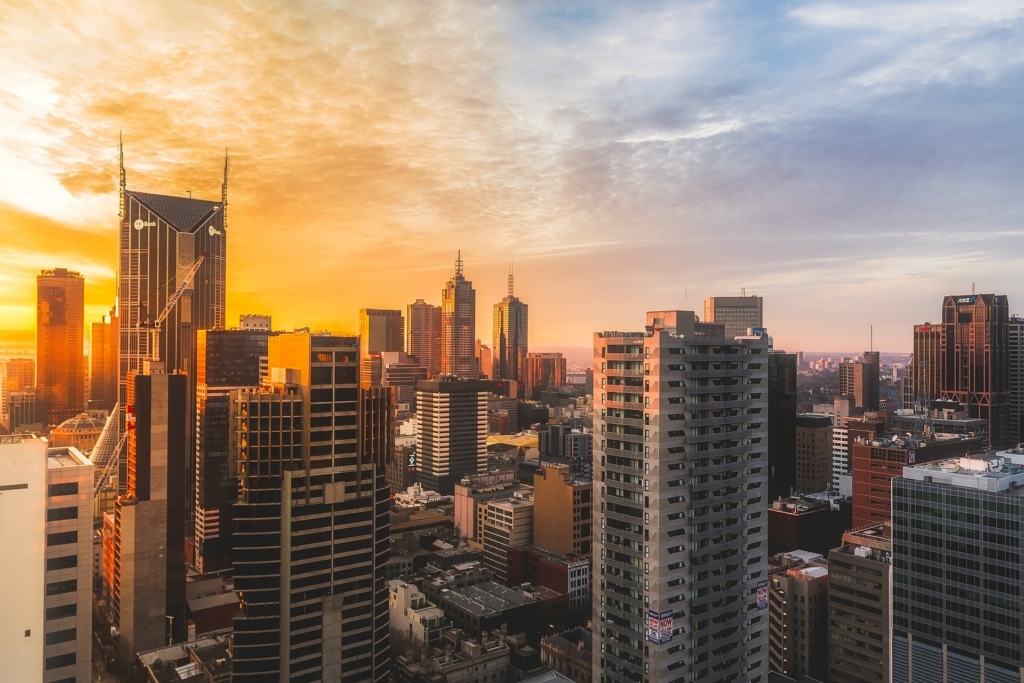 Australian Standard 3745-2010 mandates for every building to have a select group of people assigned to develop and implement the emergency plan.
The Emergency Planning Committee (EPC) involves individuals assigned with the task of the documentation and maintenance of an emergency plan.
The Emergency Control Organisation (ECO) is composed of a person or persons assigned by the EPC to implement the emergency response procedures.
3. Training for your EPC, ECO, and Occupants
Training the EPC, ECO, and all occupants on Emergency Response Procedure is a compliance obligation outlined under Australian Standard AS3745. Facility managers must take note that all training records should be maintained. Click here to know more about emergency and safety training.
4. Evacuation Exercise
One of the objectives of emergency planning is to ensure that employees can safely evacuate the site in times of an emergency. Site-specific emergency response activities must be conducted to determine the effectiveness of the procedures and response of the ECO and occupants.
Make sure to furnish a report of the exercise and cover observations on what went well and what needs to improve. Most importantly, don't forget to conduct debriefing sessions after each exercise.
Find out where your compliance gaps are! Take our FREE questionnaire.