Ex-cyclone Debbie caused floods that resulted in large-scale losses to businesses in Queensland. Does your emergency plan include actions for Flood Safety?
Floods are the worst post effect of a cyclone. The downturn of the coal exports business after Cyclone Yasi is a terrifying example of the devastation floods can bring. In fact, it took out 20 million tonnes of coal production, resulting in millions of dollars' worth of revenue loss for the industry.
The industry decided to invest more in the ability to prevent and recover quickly from a flood. One example of their flood safety investment is the increase in mine pumping capacity, which improved the ability to substantially de-water the pits.
Lesson: Emergency planning and flood safety done right can save lives and protect property.
Floods can potentially damage your people and operations if you don't put a premium on safety. You don't have to wait for your business to feel the detrimental effects of a flood to prioritise emergency planning. As soon as possible, you should think about how to shield your business from the brunt of such calamities.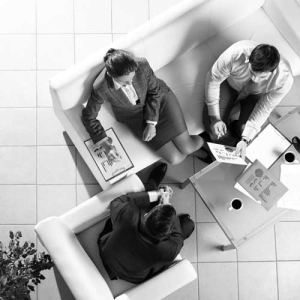 Plan for your Flood Safety now
Develop your emergency plan before the flood (or any disaster). It should contain:
Emergency functions and who will execute them
Precise evacuation procedures, including routes and exits
Emergency equipment
Emergency training of occupants
Response and recovery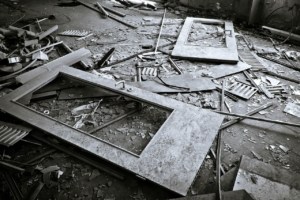 Create a plan that includes actions for the before, during, and after a disaster. Apart from restoring infrastructures, you should also have some action items on how you can normalise the pace of operation. Some companies even include rehabilitation and therapy for employees who have suffered severe stress and trauma from the disaster.
How to improve and strengthen the facility
Run an assessment of your facility. Conduct a thorough review to see the weak spots of the building, then create an action plan to fix them. Study how you can strengthen the infrastructure to withstand the effects of floods and other calamities.
Are you ready to put a premium on safety? We can assist you in developing an emergency plan and response procedure that suit your business. Complete the form below, and we'll get back to you shortly.
[wpforms id="1334″ title="true"]