Cyclone turned tropical storm Debbie continues to wreak havoc across the region and left affected areas with millions of dollars' worth of damages to properties. The storm is slowing down, but the threat is far from over. Complacency is not an option. You should still be on your feet and ready to face the worst impact of this calamity.
Stay on standby

If you have an emergency plan in place, you know how helpful it has been in ensuring the safety of occupants and mitigating damages to property. It will still be useful for business continuity and recovery. But that doesn't mean everything will be easy.
Debbie has caused severe damages to infrastructures. As a result, communities are now experiencing power outages and flash flooding. This scenario can extend for days or even months depending on the severity of the impact. For you, this spells the need to be more vigilant. Be updated about the developments, warnings, and impact of the storm. You must also encourage this same level of vigilance among tenants and building occupants.
Proper and timely communication is still critical at this point. But the loss of telephone lines and internet services can make disseminating information a challenge. Make sure to activate your telephone diversion plan in case office phones are not reachable. Divert calls to mobile phones. Have a roster plan on who will take calls and when. This will help in case some members of the team are not be able to reach the office due to floods or other events.
Assess damages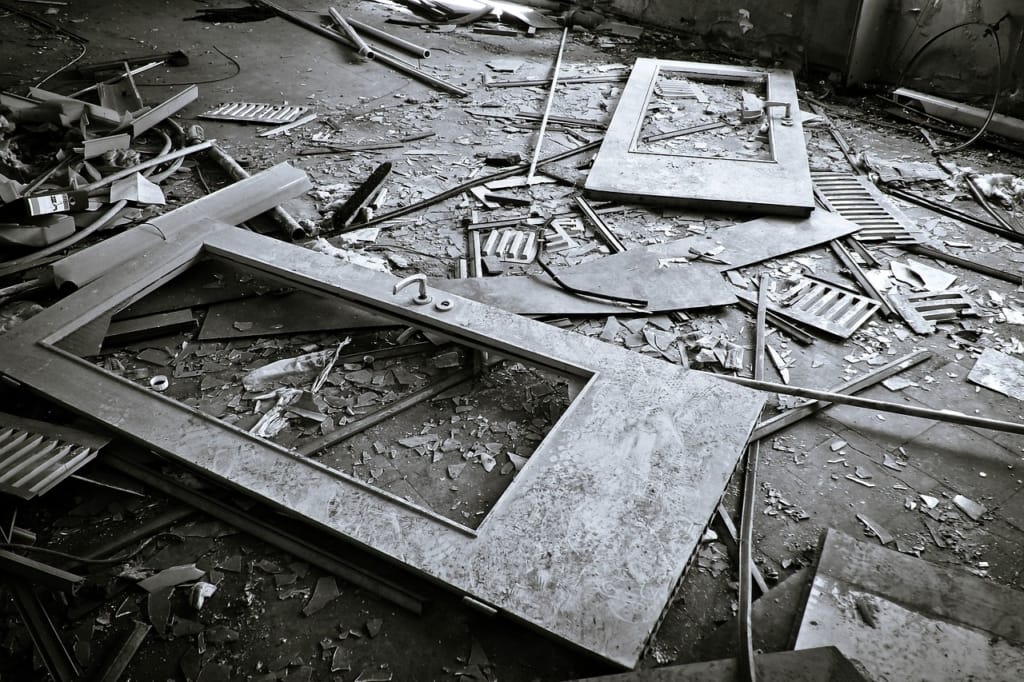 A good emergency plan should cover actions for before, during, and after a calamity. This will put you in a better position to save lives and properties.  Unfortunately, many emergency response plans miss out on steps on what to do to get facilities back in operation.
Government agencies are now in the process of assessing the damages of the storm and coming up with restoration plans. You must also do the same for your facility. This will prepare your team and your tenants for their responsibilities once the dust has settled.
Cyclone turned tropical storm Debbie is still a force to be reckoned with. We encourage you to stay vigilant. Prioritise safety until the threat is over.
Follow us on Twitter and Facebook for more information about Debbie. We are posting timely updates to give you the latest development.