Emergency non-compliance will lead to crippling consequences and will hold the corporation, directors, and managers liable. So, what are your compliance obligations? And what will happen in the event of non-compliance?
Emergency planning is a requirement for all facilities across businesses and industries in Australia as stipulated in Australian Standard 3745-2010. However, there are still several organisations and buildings in the country that do not fully comply despite emergency planning being mandatory.
Without proper emergency planning, an organisation is putting employees, general occupants, the entire business, and even its surrounding communities at risk. Damages from emergencies could extend far beyond the structural aspect. More than damages to buildings, these destructive events could lead to loss of innocent lives. Hence, it is important for building owners, managers, tenants, and general occupants to work together in mitigating the risks from any emergency, to save lives.
Emergency Planning Compliance Obligations
It is mandatory for all building owners/managers and all tenants to effectively plan for emergencies in their facilities. Each state has varying requirements when it comes to emergency planning, but here are the Regulations and Standards:
Australian Standard 3745 – 2010 Planning for emergencies in facilities;
Australian Standard 4083 – 2010 Planning for emergencies in Health Care Facilities;
Australian Standard 1851 – 2012 Maintenance of Fire Protection Equipment;
Other Australian Standards that deal with specific requirements
State Workplace Health and Safety legislation and codes of practice
State Fire Safety Regulations (such as the Queensland Building Fire Safety Regulations 2008)
State Fire and Rescue / Fire Brigade acts
Building Codes of Australia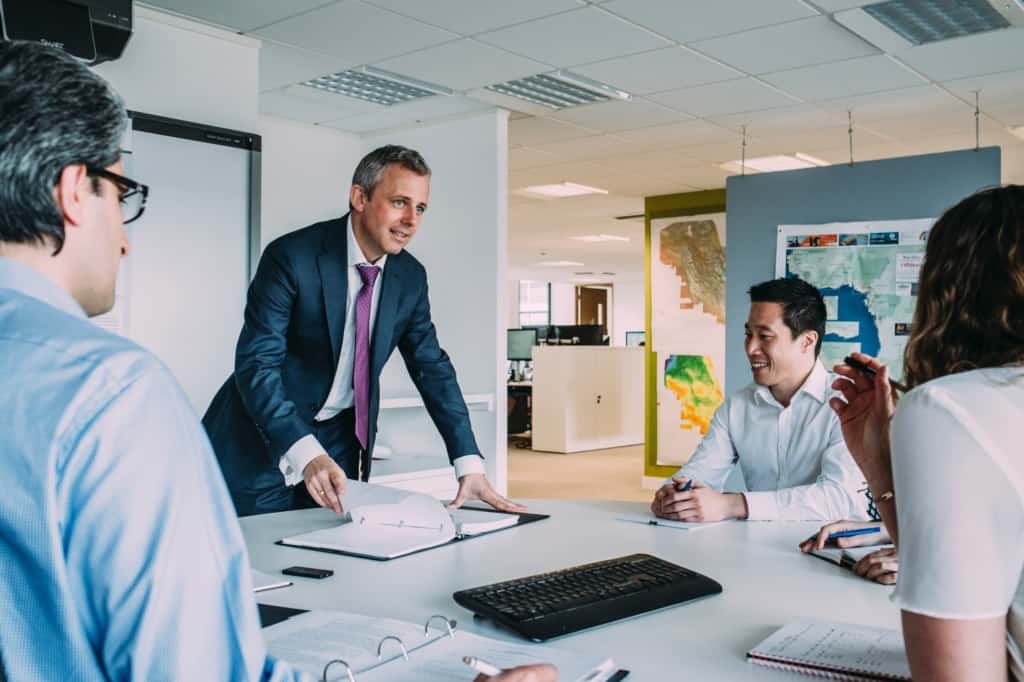 Director and Manager Liability
The below is an extract from Safe Work Australia's Interpretive Guideline to the Model Health and Safety Act, and outlines director's responsibilities about ensuring compliance with WHS obligations:
"The health and safety duty of an officer requires them to exercise due diligence to ensure compliance by the PCBU with its health and safety obligations.
An officer must ensure that the PCBU has in place appropriate systems of work and must actively monitor and evaluate health and safety management. An officer's duty is aimed at achieving and sustaining compliance by the PCBU, which may not occur without the active involvement of its officers."
*PCBU – 'person conducting a business of an undertaking.'
Both directors and managers of organisations have obligations and personal liability under work, health and safety laws. In fact, where a person has been charged with an offence, to avoid conviction personally for the offence (even if committed by the corporation), he or she is required to prove that they used all due diligence to prevent the violation.
Further to this, the Workplace Health and Safety Codes of Practice specifically refers to the emergency planning obligation of employers to adequately prepare for an emergency event in accordance with Australian Standard 3745-2010.
As for Victoria, The Victorian Occupational Health and Safety Compliance Code – Workplace amenities and work environment specifically refer to the obligation of employers to adequately prepare for an emergency event in accordance with Australian Standard 3745-2010.
These references create a direct link between Workplace Health & Safety legislative obligations and ensuring the organisation is doing emergency planning initiatives. For these reasons, every organisation, and its directors have a responsibility to effectively plan to manage emergency situations.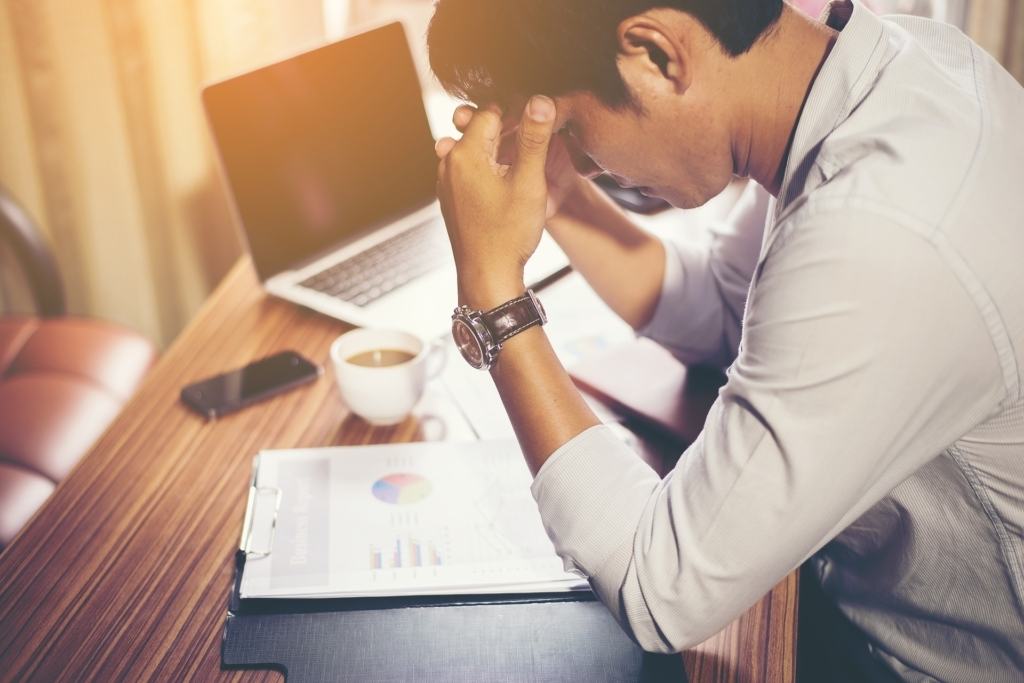 What Constitutes 'Due Diligence'
Officer "due diligence" duties are defined in the WHS Act (s27 (5)). The elements defined in the WHS Act are not exhaustive. They include:
Acquire and keep up-to-date knowledge of WHS
Understand the nature of their business operations, hazards, and risks
Use appropriate resources to eliminate or minimize risks
Have appropriate processes for receiving and considering information, and respond promptly
Implement processes for compliance
Verify that risks and hazards are being appropriately controlled
Penalties for Non-Compliance (in accordance with the Model Workplace Health and Safety Legislation)
Officers need to be aware that prosecutions under these provisions have the potential to result in prolonged court proceedings, significant fines and criminal convictions. Officers are likely to be required to pay any fine from their funds, and the recording of a criminal conviction can affect an individual's ability to perform other corporate governance or management roles in the future.
The penalties for officers are the same as those for the PCBU:
31 Reckless conduct—Category 1
(1) A person commits a Category 1 offence if:
(a) the person has a health and safety duty, and
(b) the person, without reasonable excuse, engages in conduct that exposes an individual to whom that duty is owed to a risk of death or serious injury or illness, and
(c) the person is reckless as to the risk to an individual of death or serious injury or illness.
Maximum penalty:  $600,000 or 5 years imprisonment or both
 32 Failure to comply with health and safety duty—Category 2
A person commits a Category 2 offence if:
(a) the person has a health and safety duty, and
(b) the person fails to comply with that duty, and
(c) the failure exposes an individual to a risk of death or serious injury or illness.
Maximum penalty:  $300,000
33 Failure to comply with health and safety duty—Category 3A person commits a Category 3 offence if:
(a) the person has a health and safety duty, and
(b) the person fails to comply with that duty.
Maximum penalty:  $100,000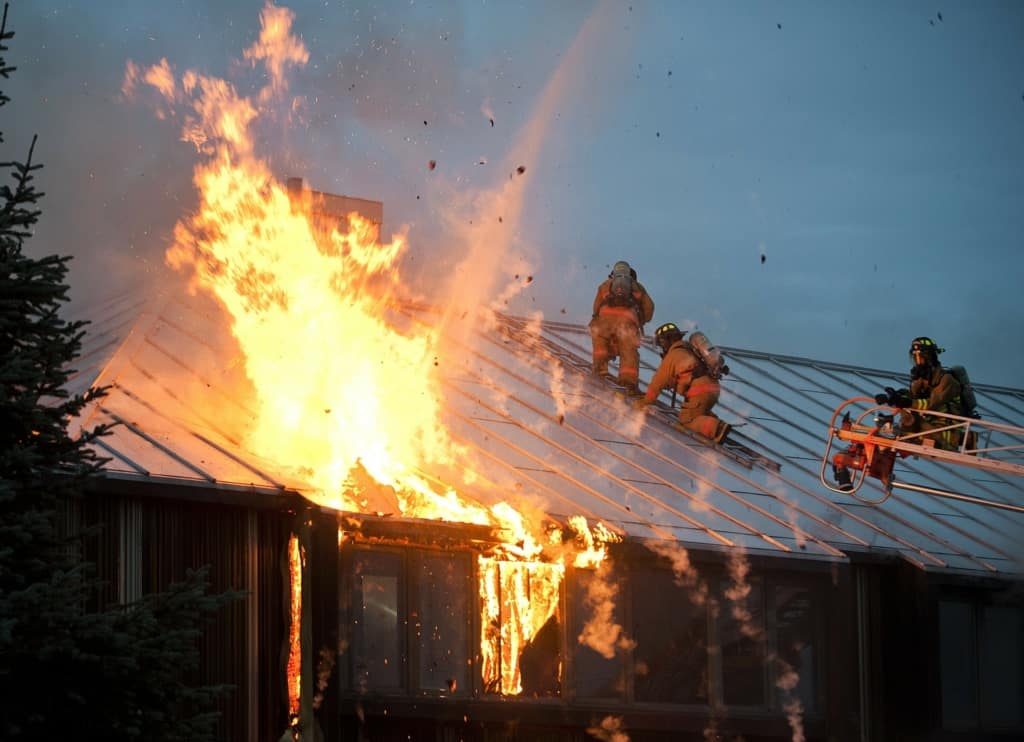 Failure to pay the fine will lead to the following enforcement actions:
Transfer of wages or funds from a bank account
Issuance of a warrant for the seizure and sale of property
Suspension of debtor's driver's license until the debt is satisfied
Registration of the debt for enforcement interstate
Issuance of an arrest and imprisonment warrant
Emergency planning requirements – What can you do to ensure 100% compliance and avoid Non-compliance?
Emergency planning responsibilities ultimately fall on the shoulders of facility managers and tenants. The numerous emergency planning requirements can make compliance seem intimidating, and the more people there are inside the facility, the more challenging this activity becomes. This is why many facility managers and tenants opt to outsource emergency management to an experienced provider like EvacServices.
Whether you've already started with your emergency planning initiatives or are just about to, these steps will help you achieve and maintain complete compliance with your emergency planning obligations:
Establish an Emergency Planning Committee (EPC) and appoint a Fire Safety Advisor.
Document your Emergency Plan and Response Procedures
Draft your Emergency Evacuation Diagrams
Establish your Emergency Control Organisation (Wardens)
Complete training requirements
Participate in regular Evacuation Exercises
For a more detailed description of each of these steps, read our article here.

Going beyond just compliance
The fundamental goal of emergency planning goes beyond simply meeting compliance obligations. Emergency planning is about saving people's lives. The laws governing emergency planning are all designed to put people's safety first, and this overarching goal is to be reflected in the plan and its execution.
It is important to remember that keeping a workplace safe does not only lie in the hands of facility managers and tenants. As stipulated in AS3745, general occupants also have an important role in emergency planning by ensuring complete participation in required emergency response training and regular evacuation exercises. Safety is, therefore, everyone's responsibility.
Points for reflection about emergency planning Non-Compliance

Are you 100% sure that your emergency planning initiatives are enough to save people in your care?
Are you 100% compliant with your emergency planning obligations?
What are your emergency compliance gaps?
Are you meeting requirements simply for the sake of compliance or are you planning for emergencies to save lives?
We can help you to not just meet your compliance obligations, but to also develop an emergency plan that saves lives.
Take our FREE SURVEY QUESTIONNAIRE to identify your compliance gaps or contact our experts for any questions you may have about emergency planning.
Read this article for a more extensive discussion of the Australian Standards and Regulations governing Emergency Planning.
Sources:
Australian Federation of Employers and Industries, What does 'due diligence' mean for officers?. Available at: 

http://www.afei.org.au/node/96383

https://www.business.qld.gov.au/running-business/whs/whs-laws/penalties
Click a button bellow to contact us and we'll be in touch shortly!