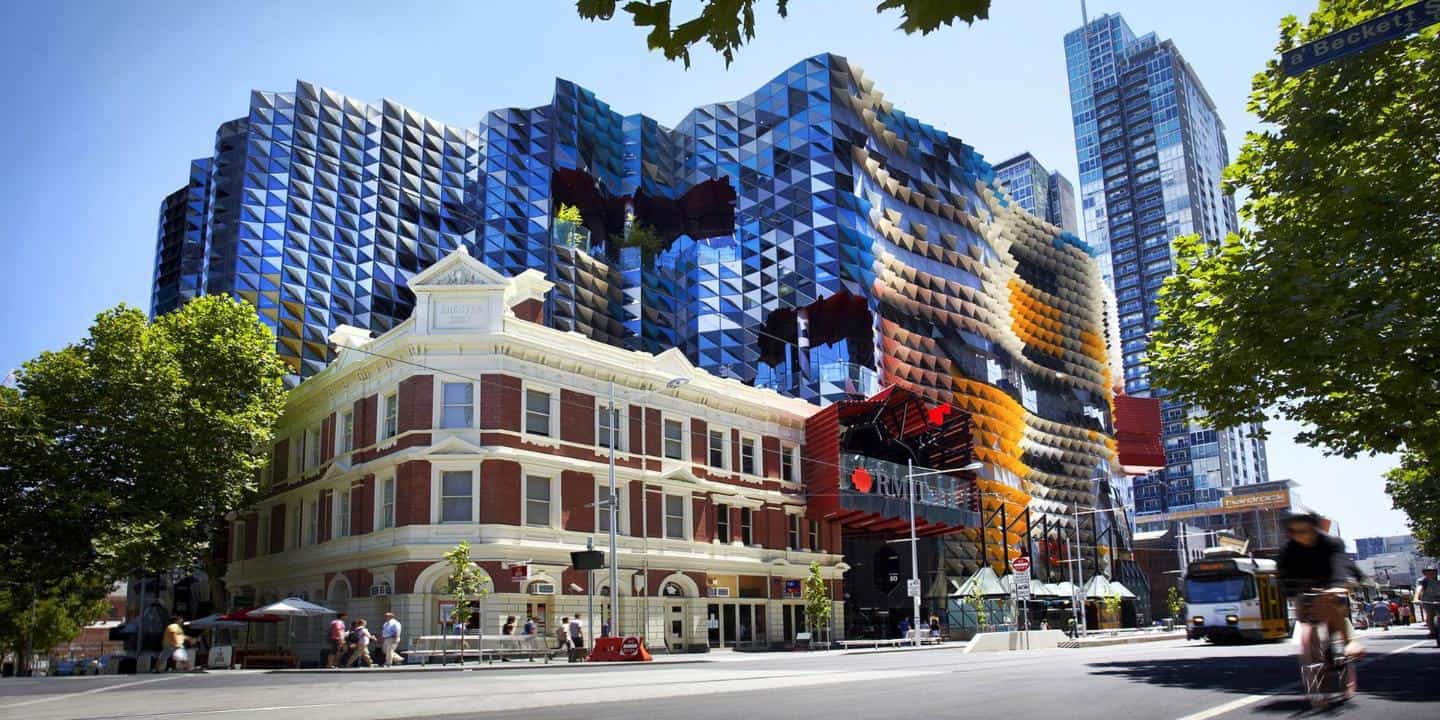 Industry: Education


RMIT University achieves tangible safety improvements through EvacServices

Melbourne Institute of Technology (RMIT) University is one of the largest tertiary institutions in Australia with a global reputation for excellence in professional and vocational education, and engagement with the needs of industries and the community. Committed to the safety and well-being of over 80,000 students and staff, RMIT University aims to ensure proactive emergency management. Achieving this objective requires a standardised and organised approach to emergency planning and compliance. It also requires a uniform training program for occupants and wardens across all sites. Today, RMIT University has achieved tangible safety improvements across all sites, thanks in large part to the emergency management capabilities of EvacServices.

Challenge
Maintain 100% compliance with Australian Standards and Regulation governing Emergency Planning across a broad range of facilities and learning environments.
Increase competence in emergency planning across all facilities in various locations.
Ensure safety of all users of the university's facilities.
Solution
EvacServices teamed up with RMIT University and helped them:
Ensure a consistent training program across sites.
Conduct annual evacuation exercises.
Develop a building emergency response procedure specific to RMIT's facilities.
Produce standardised evacuation diagrams.
Provide advice on emergency planning and management.
Increase warden participation and engagement.
Results
Warden numbers are now up from 33% in the past years to 65% across the occupied spaces in 2018.
Annual exercises across the campuses demonstrate occupant behaviour has improved.
Warden training and fire extinguisher training for occupants are successfully conducted across all campuses.
An updated emergency response guide was developed and issues to staff.
An infographic on Emergency Procedures for Teaching Staff was developed.
Emergency procedures have been developed for each building cluster.
Buildings have evacuation diagrams with standardised layout, graphics and placement.
"Thank you and all the Evac Services personnel for your efforts and assistance in creating tangible improvements to the fire safety within RMIT facilities."

– David Kent, Snr. Coordinator Evacuations, RMIT University